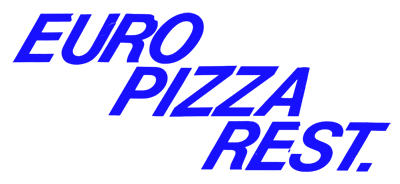 Pizza driven wine bar
a pizza driven wine bar in amsterdam. located in the neighborhood of north, it is known for its wood oven cooked pizza and vin natur.
Europizza is an Amsterdam Noord based restaurant serving a small pizza menu and variety of snacks and dishes with focus on local produce.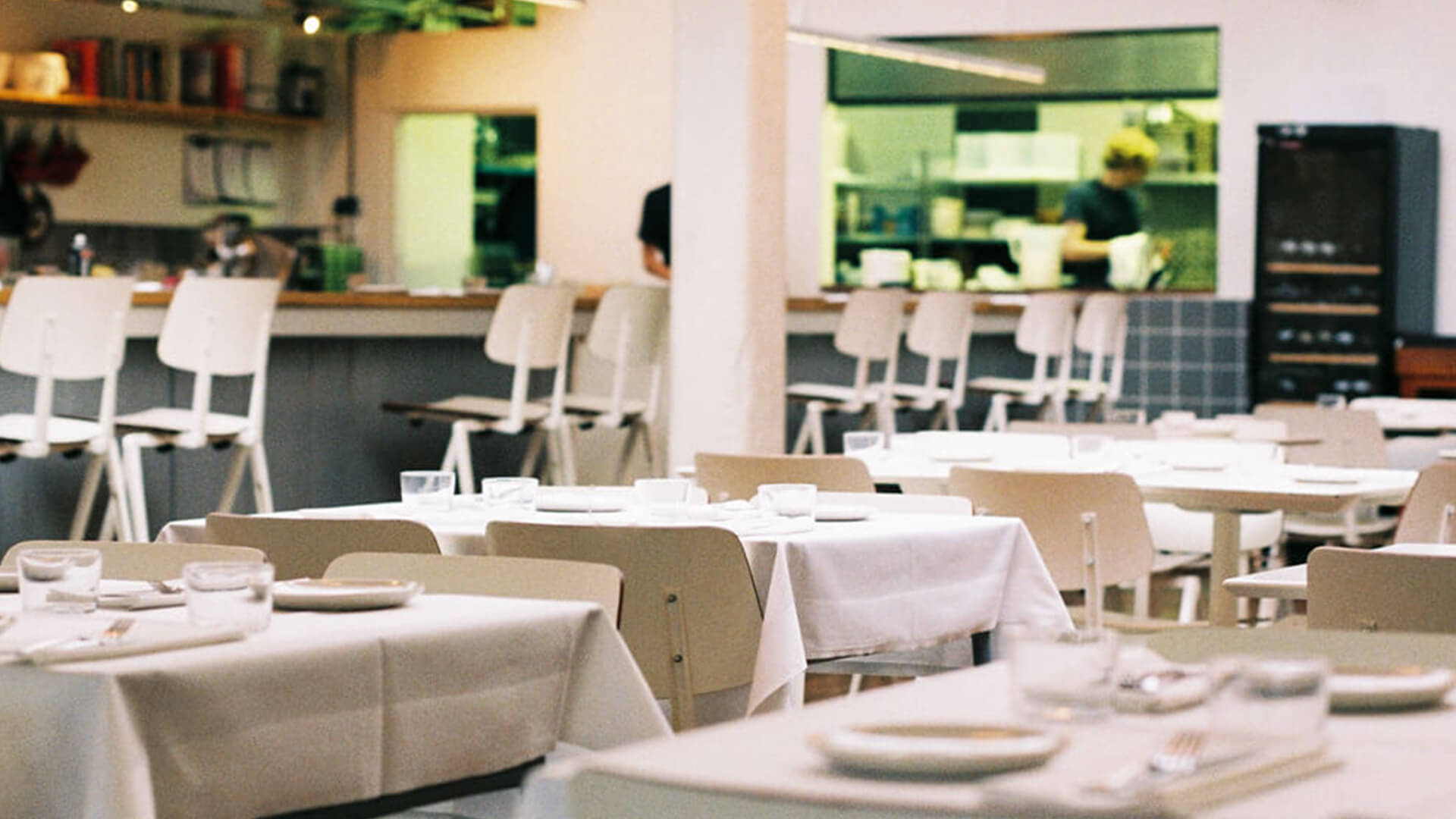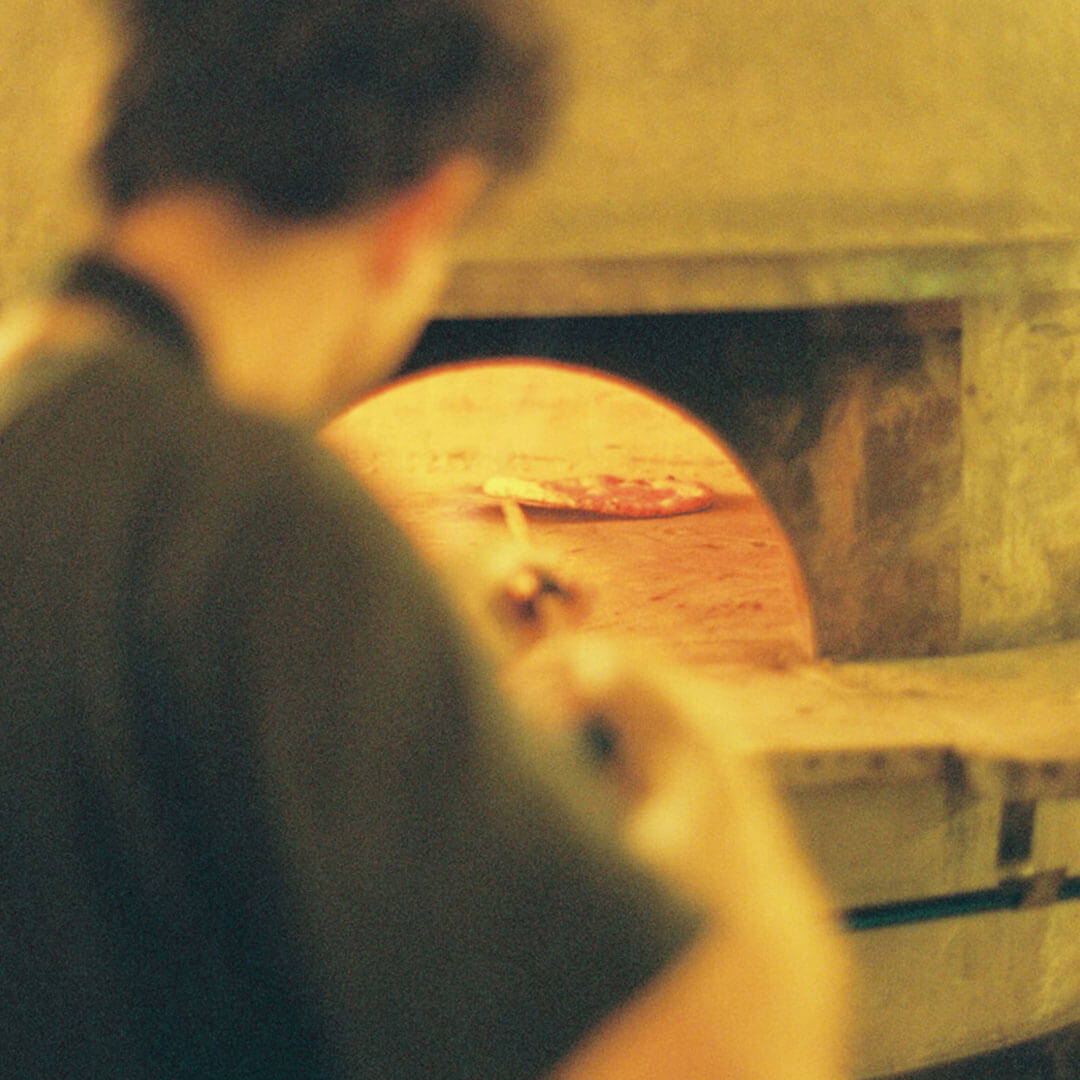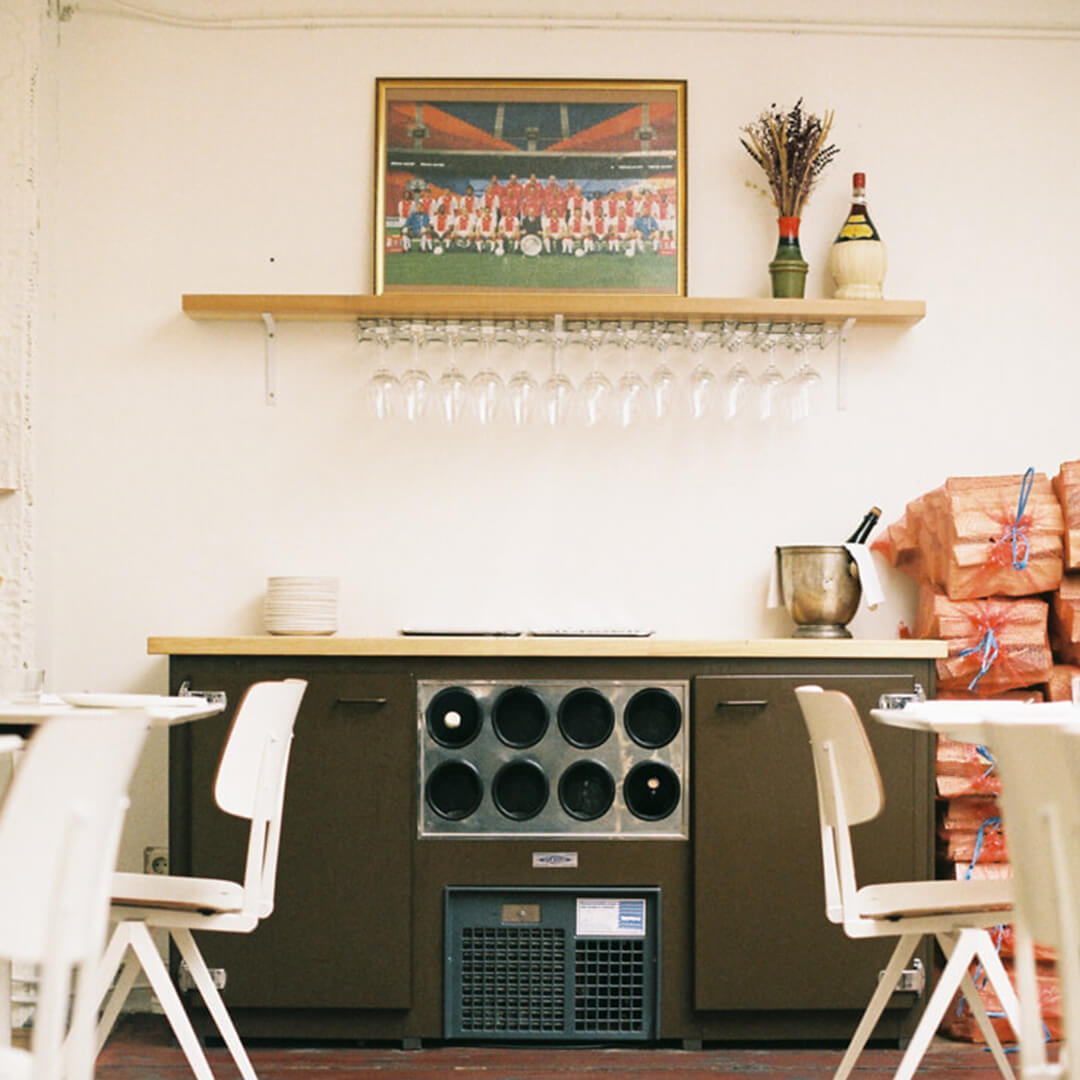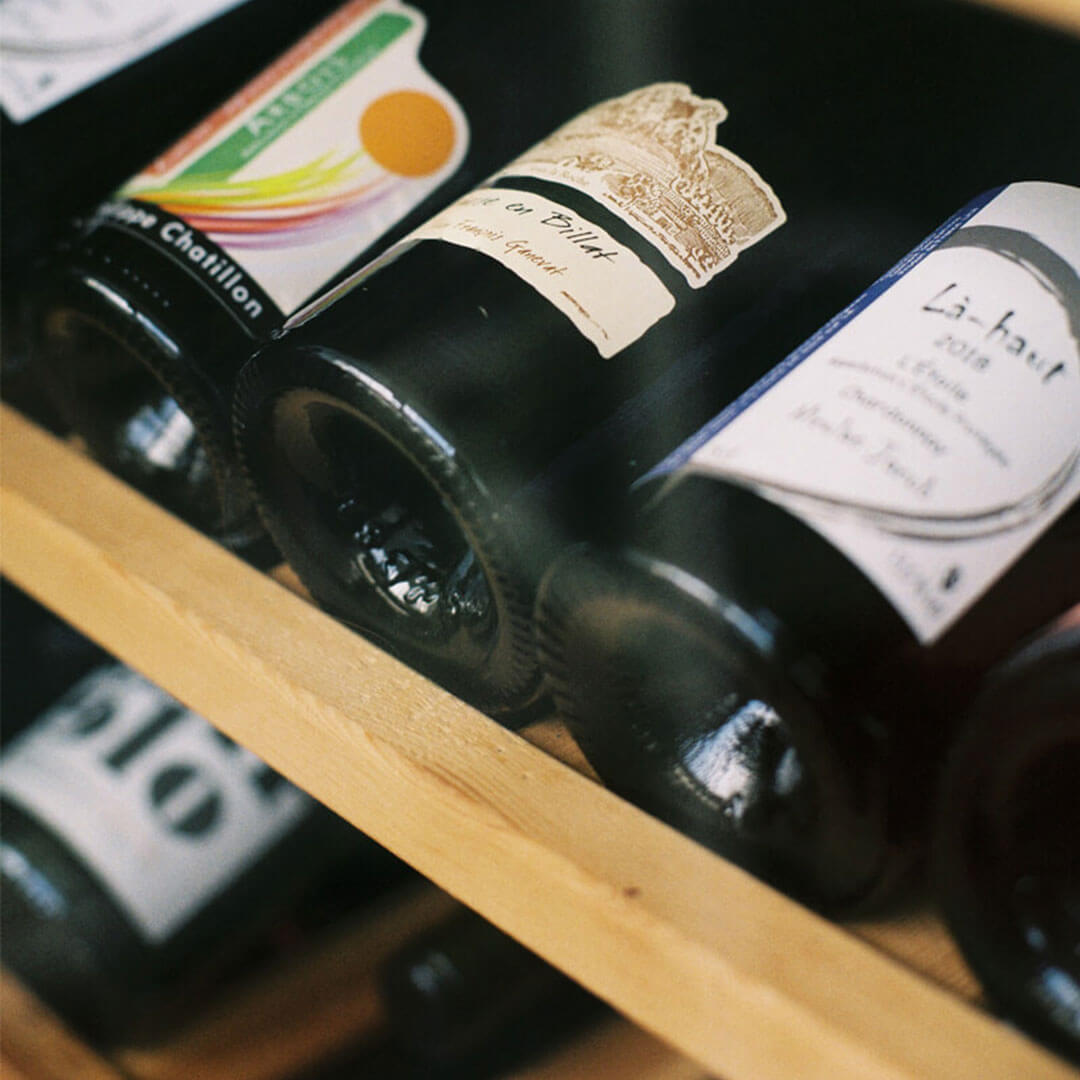 Alongside we serve a strong selection of: carefully selected wines, lemonades and some beers as well..